Dating in Your 60s – Where Senior People Meet
Most of the challenges that we face when finding a potential dating partner are related with our expectations. Instead of expecting that love will still be the same, the older people should define unique ways of sexuality and intimacy. This is why it is important for you to know where to look for your potential partner.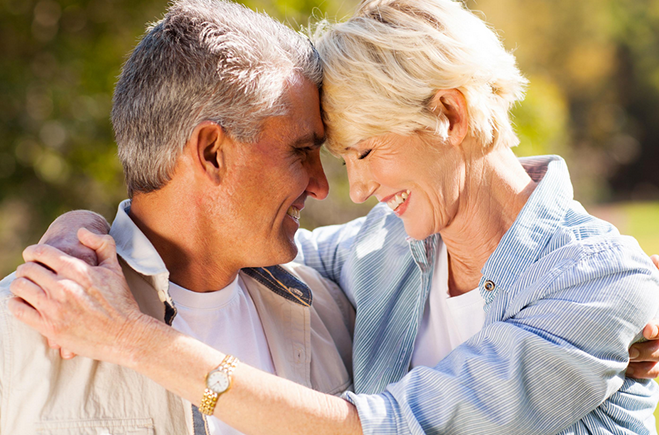 Best Ways to Find Dating Partner When You Are in Your 60s
Based on the data released by the Administration for Community Living, the senior population is increasing steadily every year. Last year there are more than 40 million individuals who belong in this age bracket. Around 28% of the senior male population and 55% of the female senior populations are currently single. This means that there is a huge opportunity for the seniors to meet their dating partner. Here are some of the ways on how you can find your prospective partner.
Internet
The internet has revolutionized the landscape of the dating game. According to the report by Pew Research, 38% of the American adults who are looking for a potential partner are using online dating application and sites. There are different online dating sites for seniors over 60. Most of them have a simple interface and user-friendly features that even the technologically-challenged individual will understand.
Community Centers
The local community center will frequently offer outings and fun celebrations in the neighborhood that gives the opportunity for the seniors to gather. It is also a chance to get to know each other and start a social interaction. The senior center will usually have a schedule of events to celebrate special occasions. This is the perfect way for the seniors to meet someone who shares the same interest.
Matchmakers or Dating Coaches
In case the idea of joining online dating sites overwhelms you, matchmakers and dating coaches can offer you the best solution. There are around 3,000 matchmakers in America, and 90% of them have experiences working with seniors. However, the service they offer can be a bit expensive. The starting cost can go as high as $2,500 due to the various services packages.
Senior Living Facilities
You will be surprised to know that a lot of seniors meet their love or companionship in the senior living facilities. Whether it is an independent or assisted-living facility, sharing lives, activities, and meal together has contributed to the improvement of the quality of the life of the seniors.
Local Stores and Activity Centers
For those who still want to try the old way of meeting their potential dating partner, activity and entertainment center, library, and grocery stores are the perfect place to find your potential partner. This provides more challenge on meeting your prospected dating partner. The seniors need to be aggressive and extrovert in order to successfully find their potential partner in these locations.
Happiness is important regardless of your age, and companionship plays a key role in the senior citizen's happiness. In case you are in your 60s, and you are looking for companionship, the places and methods we mentioned above will help you find your potential partner.