Winning Advice to Make Your Online Over 60 Dating A Success
Online dating is a popular option for many, including those over 60. They offer the chance to get to know like-minded people looking for love and friendship in the local area and beyond. But you want your online dating efforts to be a success, right? You don't want to feel like you're wasting precious time. Here are four tips to make sure your online over 60 dating is a success right away.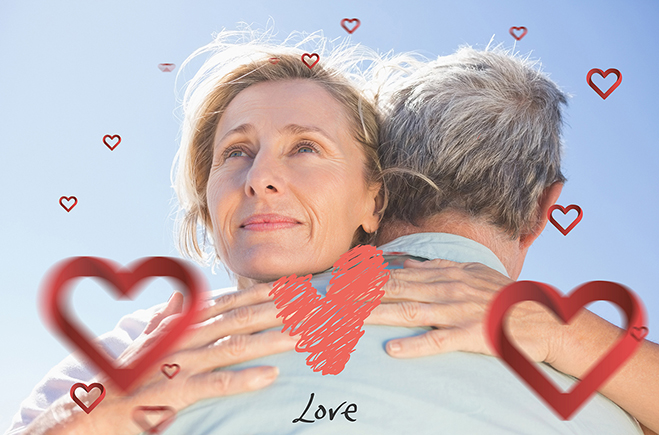 Find Sites for Your Age Group
While you may find people suitable on the mainstream sites, look into the senior dating sites over 60 like SinglesOver60.org. There are sites that are designed specifically for your age group, where similarly aged people will sign up to. This helps to get through all the youngsters looking for people around their age. You'll reduce the amount of profiles you have to look through and have more time to look at the profiles that do interest you. This is also likely where your ideal match is going to be. There's no point going to a site where they're not going to bother signing up to!
Assess Who You Are and What You Want
You don't just need to date the first person you find on the site. This could lead you into trouble or boring situations. Just because you're over 60 doesn't mean you don't deserve a little fun. Before you create your profile on any site, assess who you are and what you want. What type of goals do you now have and what do you want to gain out of the dating site. What type of man/woman do you definitely not want? What life goals would you like your potential date to have? Take a note of traits that are negotiable and those that are unacceptable, regardless of other good and positive qualities.
You will get a better idea of the type of person you're looking for. This can help to weed through some of the questionable profiles. You'll also get a better idea of what you want to gain from the dating site: another love or just a bit on the side to make you laugh. There is no wrong or right answer when it comes to assess your wishes and preferences.
Don't Put Off Other Social Engagements
There are plenty of people having success in online dating, but that's not necessarily going to be you right away. There's no need to put off any other social engagements or events. Don't be afraid to play both the online and offline field. The more you put yourself out there, the more chance you have of finding your date. Not everyone you're interested in is going to be online.
Follow the Safe Dating Tips
Look out for red flags in profiles. There are individuals attempting to scam you. As much as you want to fall in love with a cute guy or gorgeous woman, there are people just looking for money. They will play on lonely hearts. If something seems too good to be true, it more than likely is and all you'll end up with is a broken heart and empty bank account.
Not all online dating sites are a scam. Most of them will have a safe dating section to read through, helping you know the signs to look out for when it comes to the dangerous people. Don't be afraid to try out online dating. Your profile is important, just like for any others, but it's important to take stock of what you want to gain. Know more about the men or women you're interested in and use the sites for your age group for more dating success after 60.