Why Using Senior Dating Sites For Serious Relationships When Dating Over 60
Jumping back into the dating world can be challenging at any age. If you are sixty years of age or older, it can feel like something that is pretty much impossible. It doesn't have to be. One of the great things about dating sites in this day and age is that there is something out there for just about everyone. If you are 60+, and you are interested in getting into dating, you are going to find a number of websites that will be only too happy to cater to you specifically.
There are quite many general dating sites out there. And there are also still options for those who don't think online dating will work out (it almost certainly will work out). However, we think that when it comes to dating for over 60 men and women, we would say the specific 60+ dating sites are the right way to go. There are several reasons why we think this is your best bet to meet someone interested in a serious relationship.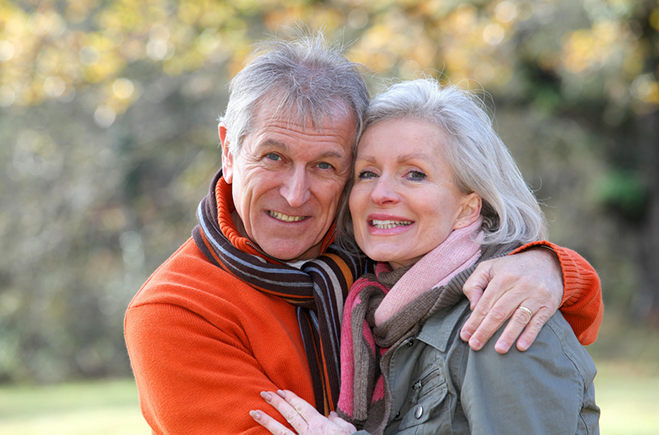 Using These Sites Is Easier Than Ever
Whether you use a laptop, a tablet, or a smartphone, you are going to find that it is easier than ever to use these sites. Everything is designed to be as straightforward as possible. What's more, they may be designed and optimized especially for older people like using bigger fonts etc. You can have a working profile up and running in just a few minutes, regardless of your experience.
People Your Own Age
It is common you got a lot of contacts on the general dating sites. But maybe most of them are from people out of your age range and some are even in the age group of your children. Also there are young singles both male and female who are looking to find a sugar daddy/mommy to pay their bills on some general dating sites. An over 60 dating site is only going to connect you with those your own age.
Lots Of Great Resources
The best over 60 dating sites aren't just going to throw you into the lion's den, so to speak. You will find that many of them offer resources to help those who are new to the world of online dating. These resources can be in the form of suggestion articles, tips for those who are just getting back on the dating scene, and much more.
The Best Sites Are Secure
Another hallmark of good over 60 dating sites: Security. Not only will these sites have measures in place to protect your personal information, but they will also give you information on how to best protect yourself while meeting new people online.