Starting Again After Divorce at An Older Age
Let's face it, divorce is rough on both people. There are not many "happy" endings when divorce comes into play. One of the toughest parts of divorce is moving on afterwards. After spending so much time and energy with one person it can be tough to understand being single again. Thinking like a single person can be tough, even more so when you are a divorcee. Thankfully with today's technology and active older generation, moving on has never been easier. From cell phone apps to websites and active singles groups it can be enjoyable being an older single person.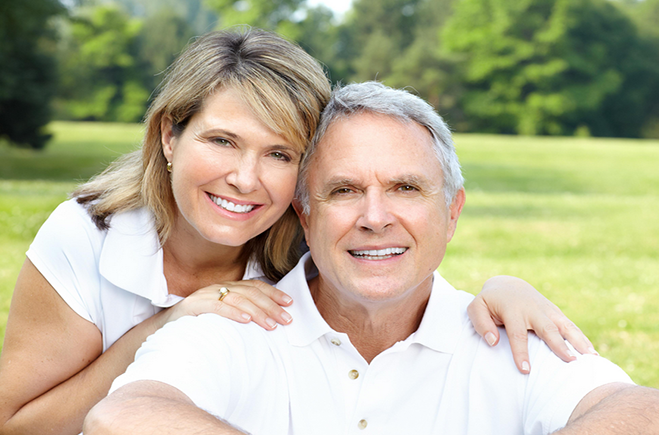 Many people, of all ages, are disconcerted using cell phone apps or websites to find other like-minded singles. There is no need to be uncertain when using technology to find other singles. Technology can bring a new-found level of entertainment and excitement to dating. Via the various apps and websites, such as Match.com, singles can talk with and get to know others before ever meeting in person. This can help jump-start, and eliminate those first date jitters, along with giving singles that little bit of confidence. Knowing a little bit about the person you are meeting in person for the first time can definitely help the date go better than not knowing.
As a single senior it is fine to be apprehensive of staring another relationship. There is no reason to let that apprehension keep you from living an exciting and interesting life as a single person. There are plenty of other people in similar situations as you and just looking for new friends to enjoy movies, plays, cruises and other activities with.
The easiest way to learn the intentions of the person you are talking with is to, well, talk. Doing so via a website or cell phone app can keep others at a comfortable distance from your personal and professional life. Talking over the Internet with other singles allows for a certain level of comfortableness that is often missing when meeting someone on a blind date. Dating is tough, it is no easier when you are older.
Many people feel that they no longer wanted after going through a divorce. This is multiplied many folds when a person is older. This is not something that should stop you from stepping out into the world of senior singles and enjoying your life. Divorce does not mean the end of life – rather it can be the opening of a new life as a single person. You just have to have your eyes open to the possibilities available to you. Dating apps and websites are a good option for many of the reasons stated already but also for the opportunity to reach many other singles. Divorce is not an end, just an emotional scar that you have to work through – that can be easier with like-minded people around you.
You have to oftentimes let go of the past to embrace the future. Don't wait too long to take that first step in reclaiming your life.